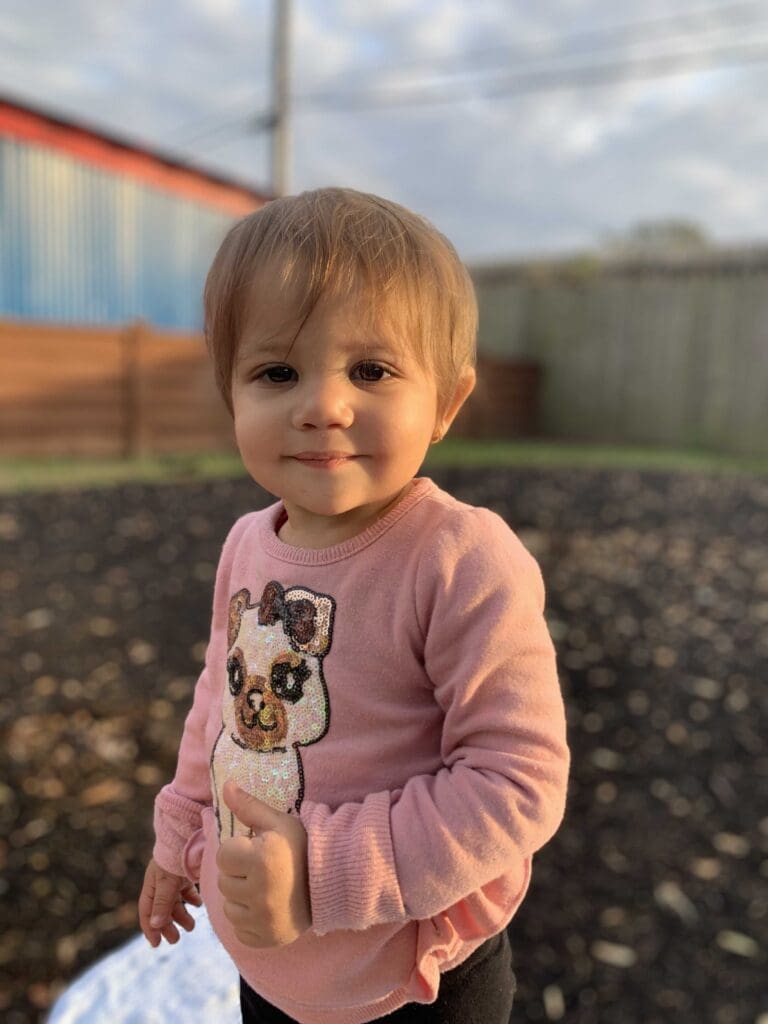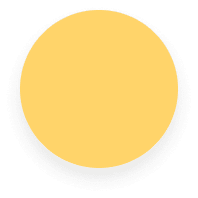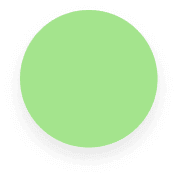 We have Birth to 3 seats available under the NOEEN program.
Noeen City Seats For Families
How Can Families Enroll in NOEEN City Seats?
NOLA Public Schools runs a coordinated enrollment process so that families can use a single online application to apply for most publicly funded seats in an early childhood education program, whether that program is located in a school, early learning center, or Head Start. You can find a list of programs that have openings, check eligibility, and apply on the Enroll NOLA PS website.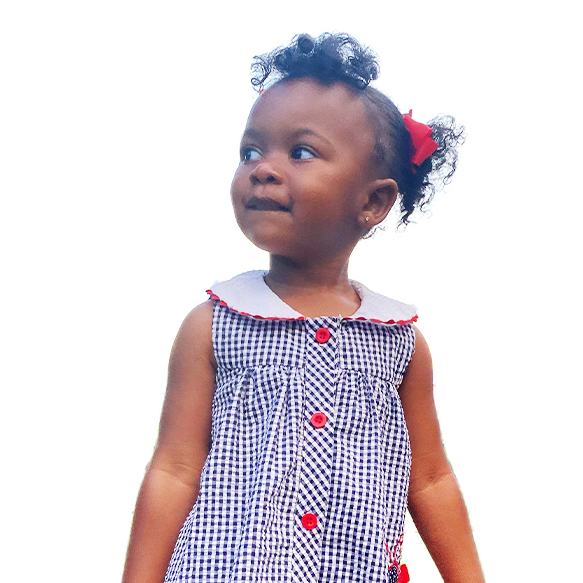 Our Programs are designed to bring out the best in every child. Engaging activities and a fun-loving environment help our children to excel in their learning journey!