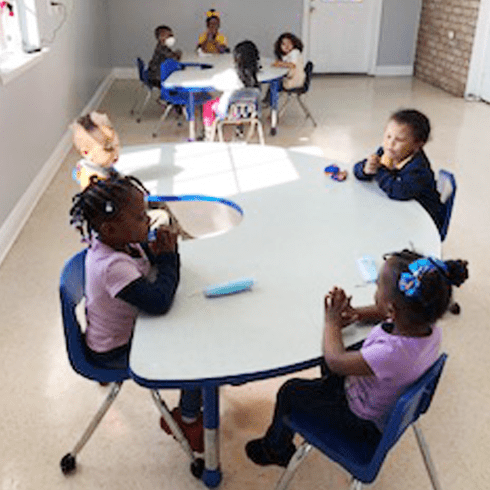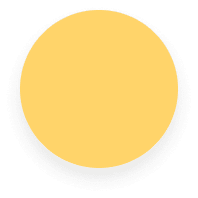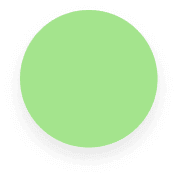 It Takes a Village Programs
Our goal is to be an important factor in your child and your family's life. Our program is based on an age-appropriate curriculum. Each child enrolled receives an individualized lesson plan incorporated into the class lesson plan. We understand that no two children are the same, nor is it our expectation for all children to learn the same. Working with each child on an individual level helps them to feel supported, accomplished, and confident.
Service: To our families to whom we provide service to.
Commitment: To professionally show up and do our best every day.
Dependability: To be accountable, and trustworthy.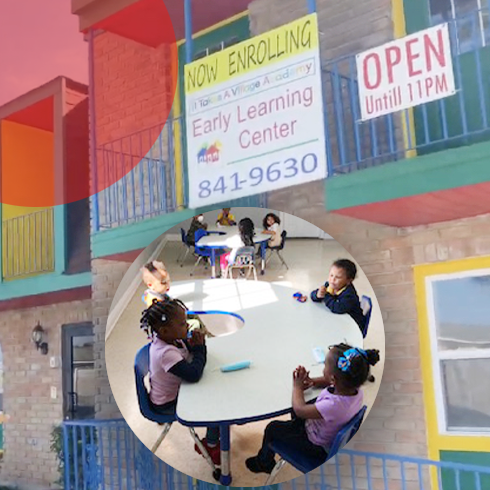 Our Infant Room is designed to be a safe place for new babies. It's hearted and full of love from the moment you walk in, all through your child's first few months on earth!
Toddlers are brilliant and curious little people who need to be explored. We provide a safe and loving environment where they can explore freely!
At our preschool, we're helping children acquire social skills and giving them a head start on becoming lifelong learners with important goals ahead!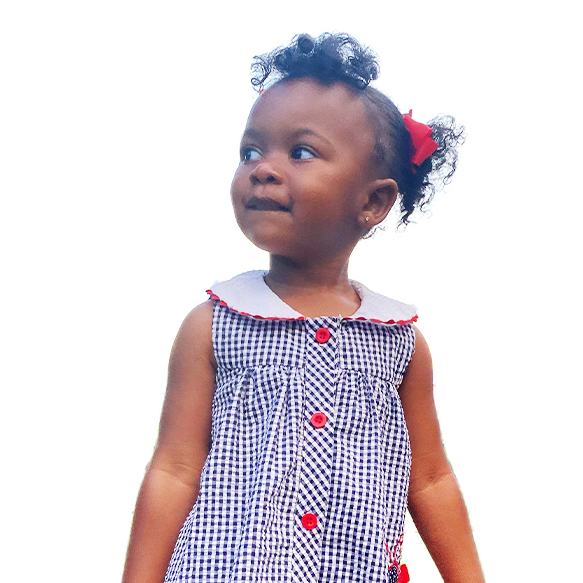 Why should your child attend It Takes a Village Academy?
It Takes a Village Academy incorporates large motor, fine motor, cognitive, and social and emotional activities in our play to learn atmosphere.