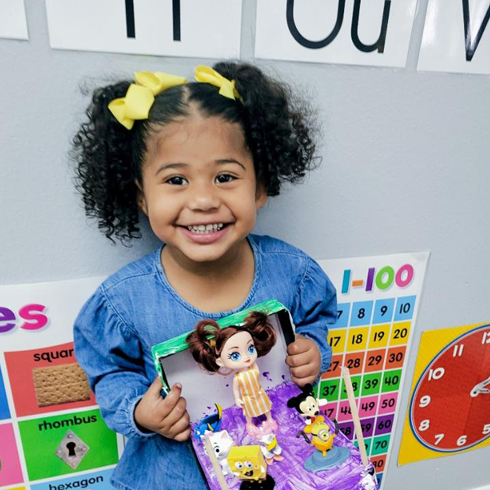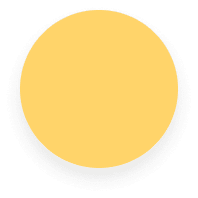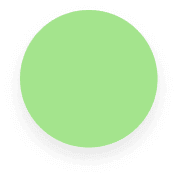 Since 2005 I have worked in the Elite Field of Early Childhood Education. My calling was to not only provide young minds with early education but to also pour love, and support into the children, as well as their families. Working with families in Spandgahlem and Bitburg Germany, Little Rock Arkansas, and Colorado Springs Colorado allowed me to be a support to families from all walks of life.
I learned how to not only be a support and comfort for the child but the parent as well. After years of working with the United States Air Force Child Development Centers I woke up one day and realized it was time to take my special craft back home. I knew that there were families in the community in which I was born and raised that needed the type of loving, and supportive environment I brought to child care.
After moving back home to New Orleans I opened my childcare center – It Takes a Village Academy in 2014. There we have been operating and serving families in Algiers and surrounding areas. Maximizing our capacity and seeing the need to offer our services to more families, we opened our second location in 2020. Now operating in Orleans and Jefferson parish, we have expanded our reach and offer early education, comfort, love, and support to all who crossed our door seal.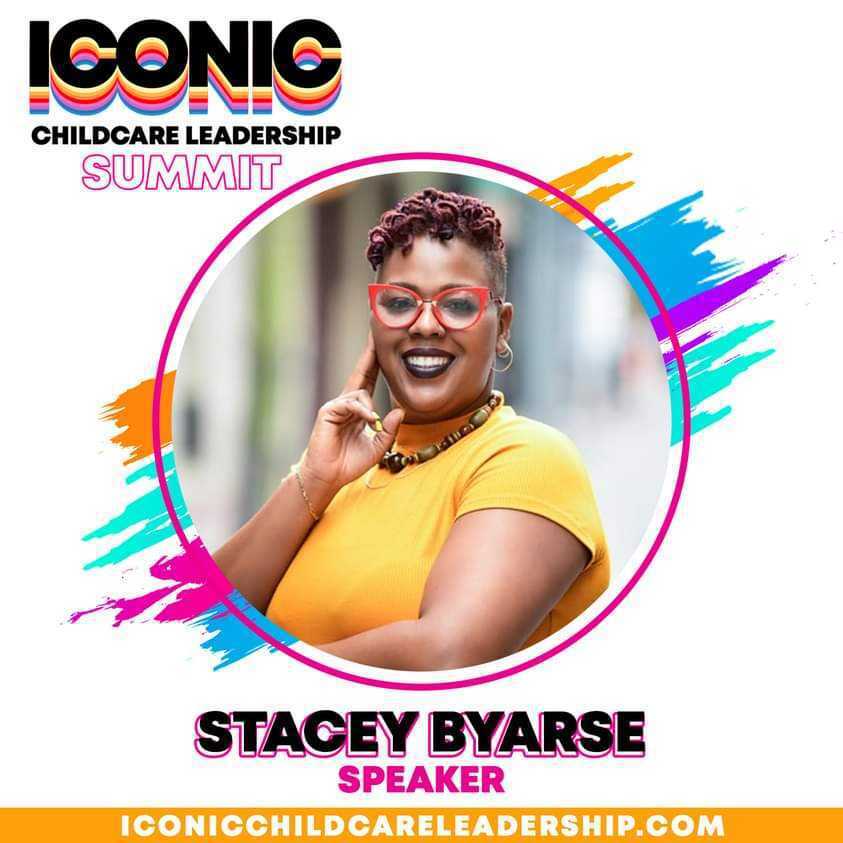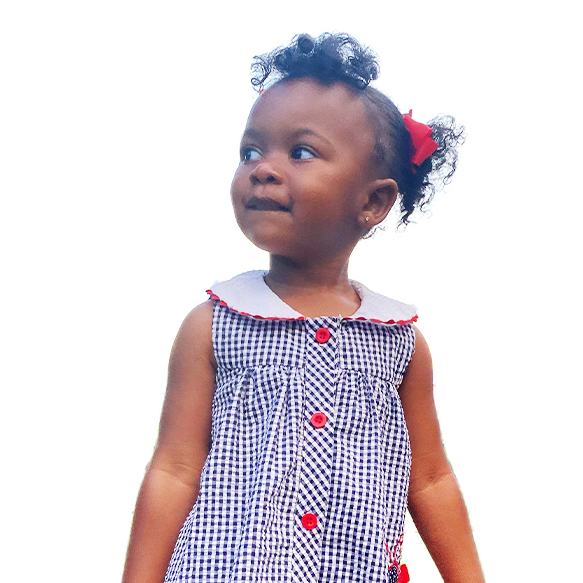 Our Programs are designed to bring out the best in every child. Engaging activities and a fun-loving environment help our children to excel in their learning journey!